* In case you missed Michael's interview check it out here:
http://live.huffingtonpost.com/#r/segment/michael-bolton/519d054f2b...
I'll be on Huff Post Love tomorrow, Friday at 11:30am ET. Leave a comment and watch me LIVE @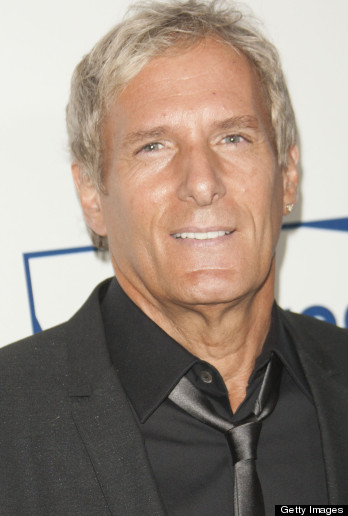 Coming Up
Michael Bolton On His Legendary Music Career
Grammy Award-winning singer and songwriter Michael Bolton joins Abby in studio to discuss his book "The Soul Of It All" and his album "Ain't No Mountain High Enough: A Tribute To Hitsville." Plus, he'll be kicking off his summer tour on June 1st.